Culture – Collaboration – Community
Hi THERE!
We've got a question for you… 
What do young professionals and digital nomads have in common (besides the love for a late Saturday morning sleep and a slight obsession with caffeinated drinks)? We believe there's quite a lot, actually! 
Whilst living in our purposely designed living spaces, you'll have access to everything you need from your own private room or studio with modern amenities to places to relax and meet others to all-inclusive bills within your rent. We take care of the hard parts, so you can live the 9-5 life and have time to relax and unwind – mental wellbeing is key, and we know it.
Gym, cinema, or just a Netflix binge – it's just nice to switch off after working. And when the weekend hits, it's really time to get out there – a cheeky cocktail, some basking in sun, if the weather blesses us, and making new friends. 
One Living takes professional accommodation to a new level – encouraging intergenerational communication, sharing of experience and, of course – tons of fun and friendships to last a lifetime.
Community living has never been better than with OneLiving, you'll love living with us. Don't hold off, take a look at our properties in cities across the UK, that have been designed to suit young professionals and digital natives – our co-living accommodation is just that good.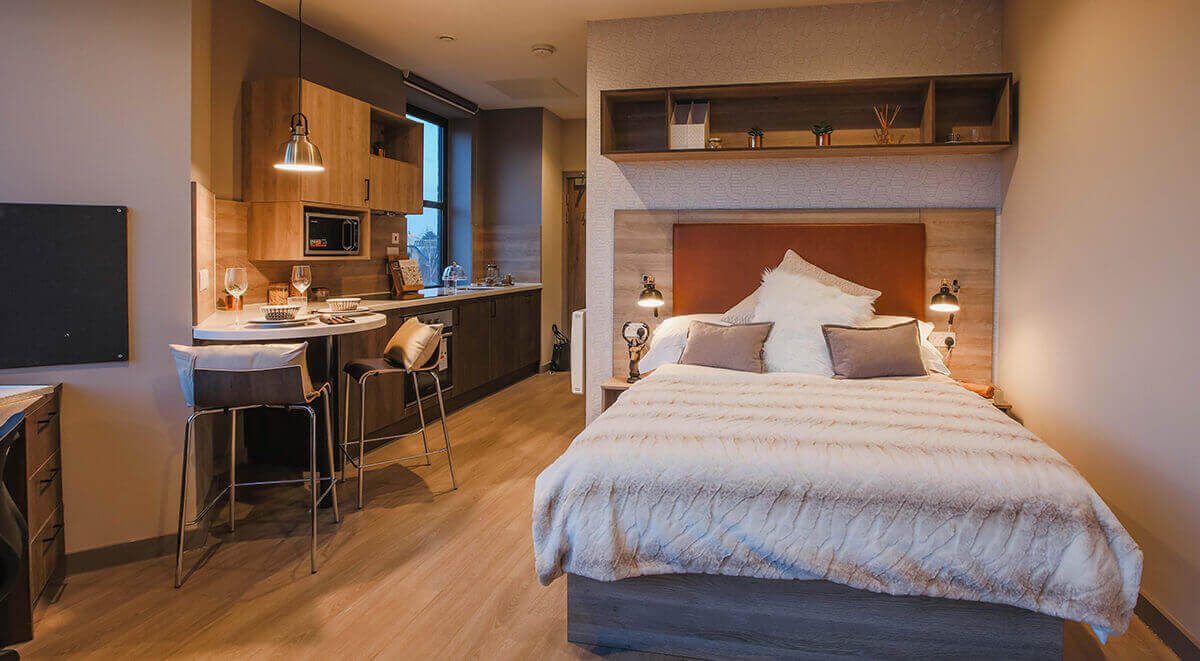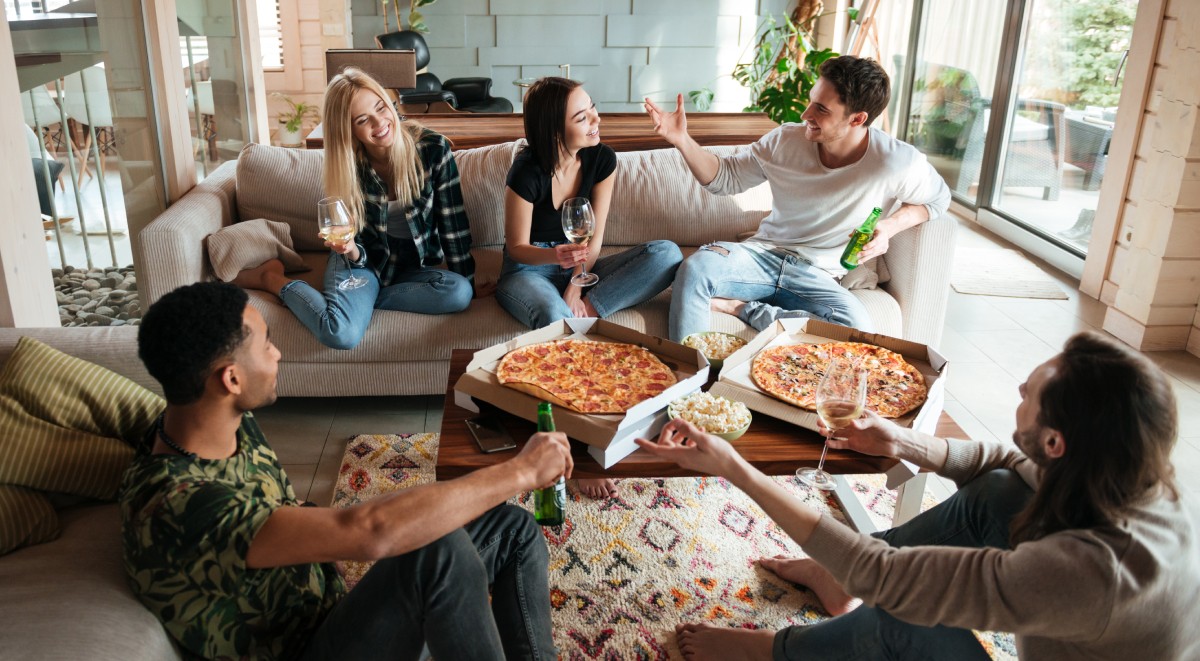 PERFECT LOCATiONS
Looking for a studio flat or a room at a perfect location, close to work? Want to live near all the fun but also need that extra peace and quiet when you've got an important project due in a few days (or even, a few hours – we've all been there)?
Our co-Living accommodation concept means you'll always have the chance to meet new friends in the stunning shared spaces, but you'll also have your own private room or studio, for the days when you just need to hit the keyboard and focus on work.
Best of all – at our Co-Living buildings you don't have to waste time figuring out things like energy bills and internet, as all bills are included in the rent!