These days, social media has become so ingrained in our daily lives whether it's scrolling through videos on TikTok, posting photo dumps on Instagram, sharing your holiday pictures on Facebook or keeping up to date with pop culture on Twitter. 
Social media allows us to stay connected with our friends, family and with people from all over the world, but as with any digital technology, it's something which is constantly changing. Who knows what advancements are yet to come over the next decade! 
Within this post, we'll be looking at all of the social media platforms that have come and gone over the years.
So, sit back, and get ready for a blast from the past with our guide to 10 old social media platforms you forgot existed.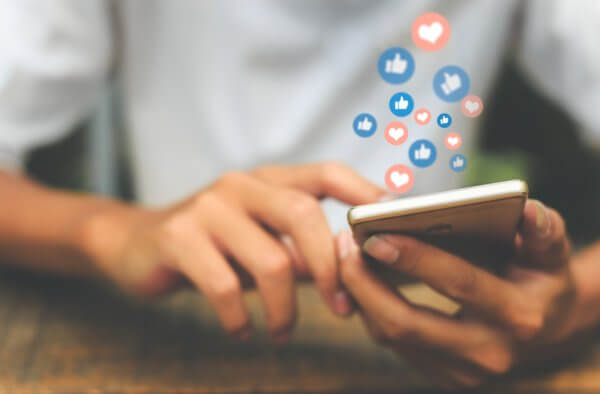 1. BBM 
No social media post would be complete without mentioning BBM, also known by its full name BlackBerry Messenger. 
This popular instant messenger application which was launched back in 2005 was used by around 43 million people across the globe. 
Back in the day, BlackBerry device users could message or video call other users and update their profile using a PIN, with each user having an individual code. 
Until 2013 it was only possible to use BBM if you had a BlackBerry device but it was then possible to use the app on iOS and Android systems. 
Unfortunately, there's no longer the "what's your BBM pin?" phrase being thrown about, as it was discounted in 2019, but BMe, the paid, enterprise version of the messenger is still in existence.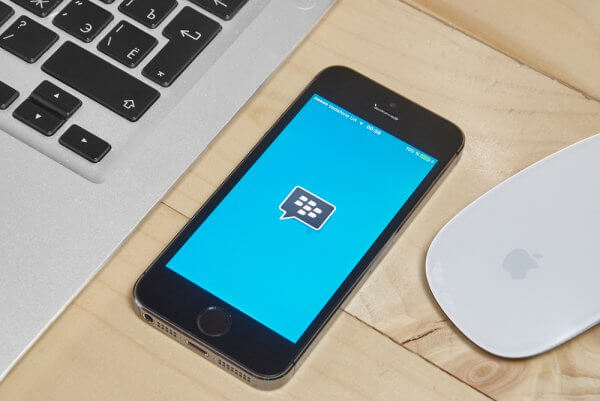 2. Bebo 
Bebo was one of the most popular social media platforms not only in the UK but worldwide, from 2005 until it went bankrupt in 2013. 
The American social networking website stood as an acronym for "blog early, blog often" and operated from 2005 until it went bankrupt in 2013. 
These days, TikTok may dominate your screen time but as a young teen in the early 00s, Bebo was the ultimate way to stay connected with your friends and people across the globe. 
Users could set up a profile, upload images, videos and information about themselves and subscribe to news feeds on a variety of subjects. 
Bebo has returned from the depths of nostalgia a few times, but it hasn't found the success it once did, nowadays the platform is inactive – will we ever see a proper revival?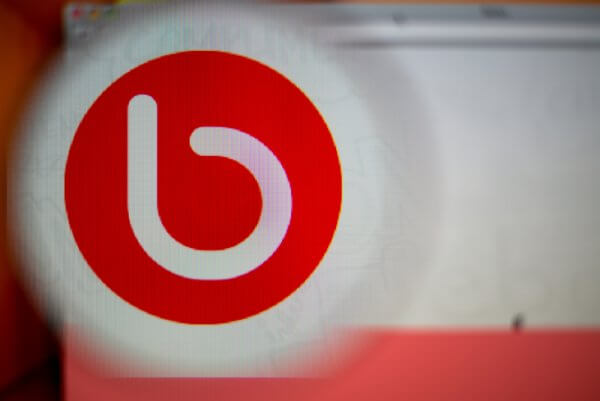 3. Tumblr 
Despite not having officially shut down, Tumblr was another heavy hitter in the social media world which has disappeared from the mainstream. 
Tumblr was one of the most popular social media platforms having launched back in 2007, with users being able to post text-based or visual content as well as engage with others. 
Users on the platform could also choose a custom design for their blog which tailored to their needs.  
What happened to the blogging and social media platform? Well, many people call it a dead platform but as of recently, Tumblr has crawled its way back with a revival, perhaps due to Twitter's recent change of ownership.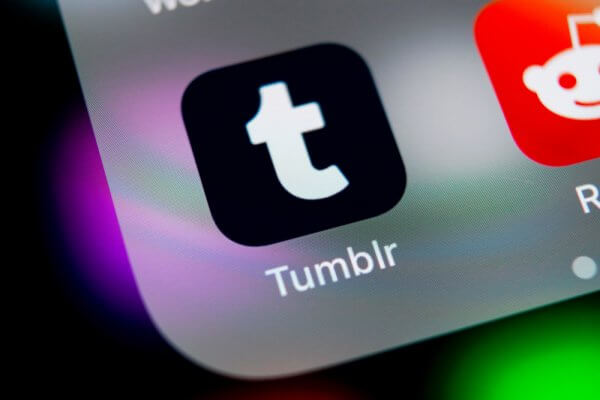 4. Vine 
When it comes to forgotten social media platforms, Vine is for sure one of the most missed! 
Founded in 2012, Vine was the original TikTok which enabled users to upload and watch 6-second videos in a loop format.
Similar to other social media platforms, users of the app could follow other creators, like videos, and experiment with hashtags.
During its heyday, 100 million users were active on the app every month. 
However, in 2016 Twitter announced that it was shutting down, much to our despair! 
There are a few reasons why the platform was shut down, firstly because there was competition with other social media sites, and secondly because the platform was failing to support its top creators.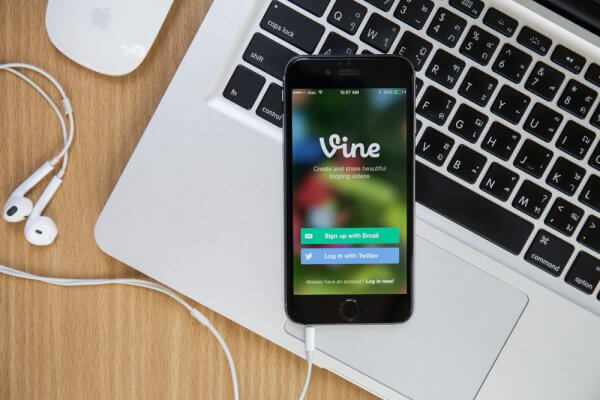 5. MSN Messenger 
Another platform which disappeared from the social networking landscape was MSN Messenger. 
MSN Messenger, later rebranded as Windows Live Messenger was first launched back in 1999, with a whole generation of users growing up using the platform. 
Before Snapchat, you could use MSN to connect with your friends and family through messages, voice and video calls, as well as play games in real-time. 
When an email wasn't fast enough, you could send an instant message to those in your life, or make new friends using MSN Messenger. 
Another great feature was that you could control how and when your contacts would see you online so, if you want to go off the radar like the Ghost Mode we know today, you could! 
The platform was discontinued in 2013 and replaced by Skype as Microsoft's instant message communication platform.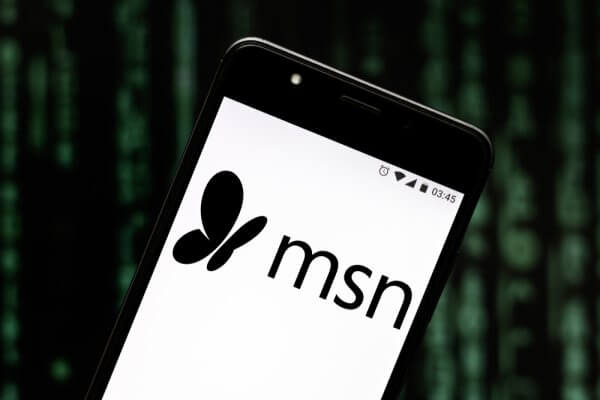 6. MySpace 
Before the likes of Instagram, Facebook, YouTube and Twitter took over the social media sphere, MySpace was the first social network to reach a global audience. 
Founded in 2003, MySpace allowed users to make friends, write blog posts, add music, and customise their MySpace pages.
Being the first social platform of its kind, MySpace revolutionised how we interacted with those around us. 
MySpace was one of the most popular social networking sites with over 76 million users during its peak, but what happened? 
Well, MySpace still exists but it failed to reach the success of social networking sites like Facebook and Twitter, which were launched just a short while after. It has since been rebranded as a music-focused site.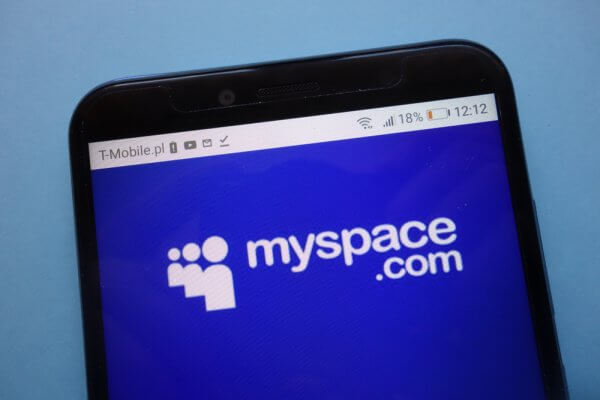 7.
Google Plus 
Google Plus, also known as Google+, was a social network launched by Google in 2011. 
The social media platform was designed to compete with other social networks at the time like Facebook and Twitter, although it never really reached the success of rival giants having discounted in 2019 due to low usage and engagement. 
Looking back at Google Plus, the site allowed users to create profiles, connect with friends, and share content such as photos, videos, and status updates similar to other platforms. 
Although, there were some unique features like "Circles" which was a drag-and-drop feature that enabled users to put their friends into different groups, and share what content they wanted certain people to see – a bit like a close friends story, eh?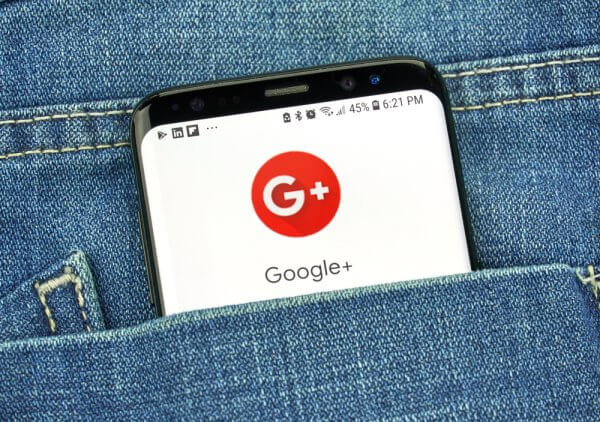 8. Friendster 
Having launched in 2002, Friendster was one of the first social networking websites to gain popularity throughout the world. 
Users could create profiles, connect with family, friends and colleagues as well as join groups, and share photos and messages much like the platforms we know today. 
However, a unique aspect was that you could use the platform to forge friendships and expand your professional network – it's like the LinkedIn of the past! 
Users could also use the platform to date, discover new events, bands and hobbies. 
Friendster's popularity declined in the mid-2000s, as social networking sites like MySpace and Facebook launched. 
Nowadays, Friendster is still active as a social gaming site and is popular in Asia.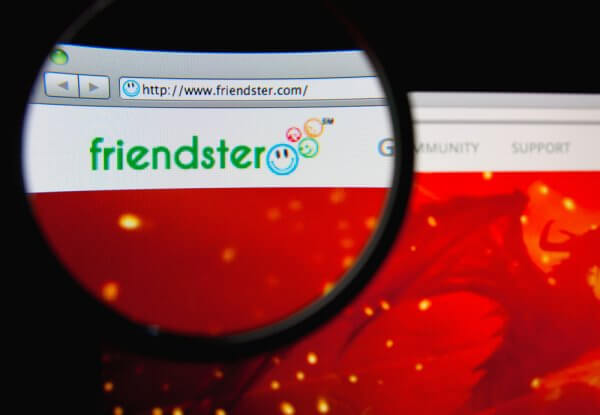 9. Yahoo! Messenger 
Yahoo! Messenger was an instant messaging application which was first released by Yahoo in 1998, becoming popular in the early 2000s. 
The platform was ahead of its time, allowing people to stay in contact with family and friends through sending instant messages, and communicate through voice and video calls by using a generic "Yahoo ID". 
It was available on desktop and mobile as well as through Yahoo Mail, with users being able to share files, images, GIFs, emoticons, and other files.
In 2016, Yahoo announced it would be closing down Yahoo! Messenger due to usage declining because of the popularity of other mobile messaging apps at the time.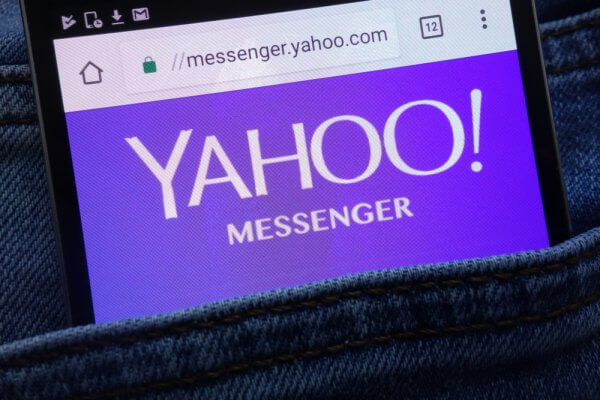 10. Habbo 
Lastly, within our guide to old social media networks you forgot existed is none other than Habbo Hotel.
Launched in the year 2000, Habbo is an online virtual world social networking service and game which allows players to create their own avatars, build rooms, buy furniture, and interact with other players in a virtual hotel environment. 
Aimed at teens and young adults, the site also lets you play games, earn virtual currency and participate in events and activities.
Lucky for you avid users wanting to throw it back, Habbo is still going decades later, despite facing competition from other virtual world games and social networking platforms.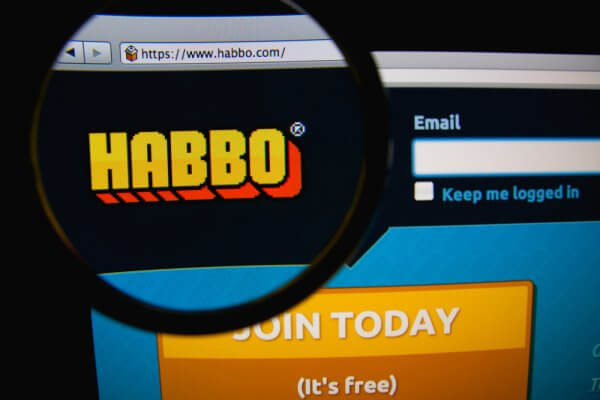 We hope you've enjoyed some nostalgia with our post to forgotten social media platforms which are no longer a part of our daily lives.
It really is crazy how far we've come in terms of social media websites and apps, and how far we'll continue to go! 
Here at One Living, we take professional accommodation to a whole new level with purposely designed living spaces across the UK. Take a look at our properties today to find your new home!  
If you're thinking about changing careers you should take a read of this post with tips and tricks to help you out.